---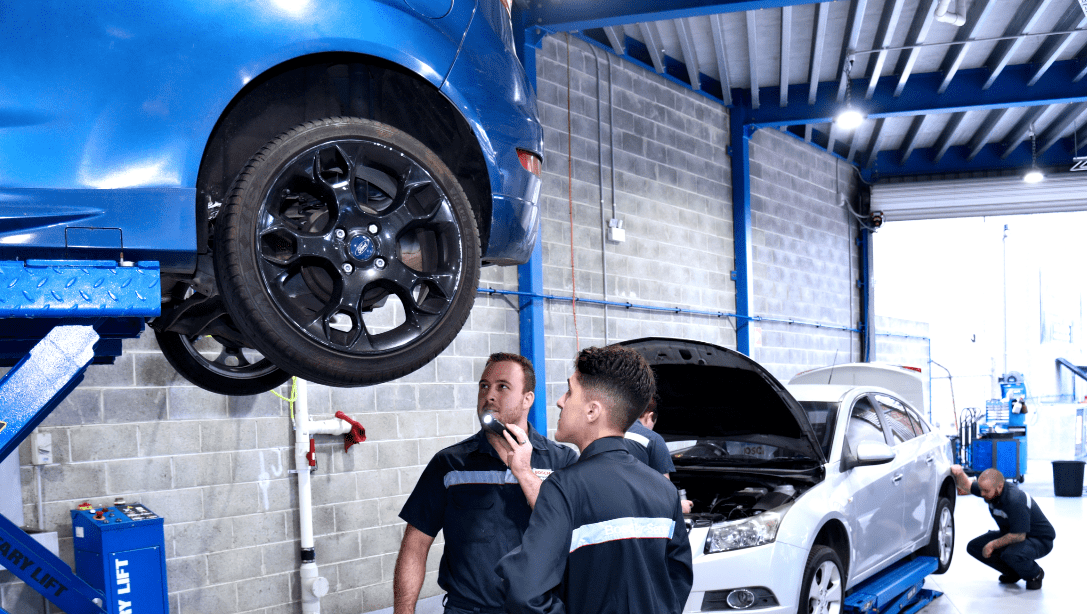 Thanks to the significant cost involved in buying a brand new car, Australians are buying twice as many second-hand vehicles than new ones. If you are thinking about buying a car that has a few kilometres on the dial, it is always important to be certain that it is in good condition.
At Bosch Car Service Milperra, we offer pre-purchase inspections so that you know what you're getting into before you buy any second-hand car. Our mechanics have the experience to spot any major or minor issues with the vehicle, so you know exactly what you are buying. Rest assured knowing you have bought a quality vehicle that will get you wherever you are going. 
Why Get a Pre-Purchase Inspection?
When a vehicle has had multiple owners, it can become difficult to know what a car's history truly looks like. Even if you are buying a second-hand car at a dealership, the vehicle may have minor issues that can cause big problems later on. The dealership is not trying to hide anything from you—they simply may not be aware of previous work on the car. 
Your next car could be in need of some minor repairs, or a replacement of its brakes. Bankstown has a team of mechanics at Bosch Car Service Milperra who can identify any issues and assist you in making the best decision.
Get the Complete Picture
When you get pre-purchase vehicle inspections with Bosch Car Service Milperra, you will be able to get a better idea of a used vehicle's history before you commit to purchasing it. We will perform a complete inspection of the car to ensure that all previous work has been done correctly.
Our mechanics have all the skills and knowledge required to assess anything from previous car electrical repair to car battery repair. Should the vehicle have any issues, we are more than capable of getting it back into top condition.
After our pre-purchase inspection, you will receive a vehicle inspection report detailing the exact condition of the vehicle.
What Is a Vehicle Inspection Report?
An inspection report will inform you of any faults with the vehicle, along with an estimated cost of repairs or replacement parts. With a comprehensive understanding of the car and its condition, you will be able to decide whether it is worth the investment.
For many people, buying a second-hand vehicle can seem like a risk, but that does not have to be the case. With an on-site inspection at the most reliable car service Bankstown drivers trust, you can minimise the risk and know whether you are purchasing a quality vehicle.
Visit Bosch Car Service Milperra for a mechanic Bankstown residents can rely on. We are here to conduct your car pre-purchase inspection and give you the full picture. To book a car inspection, service or repair, give us a call on (02) 9167 9490 or fill out our online booking form. 
Find your nearest
Bosch Service workshop
VIEW NOW