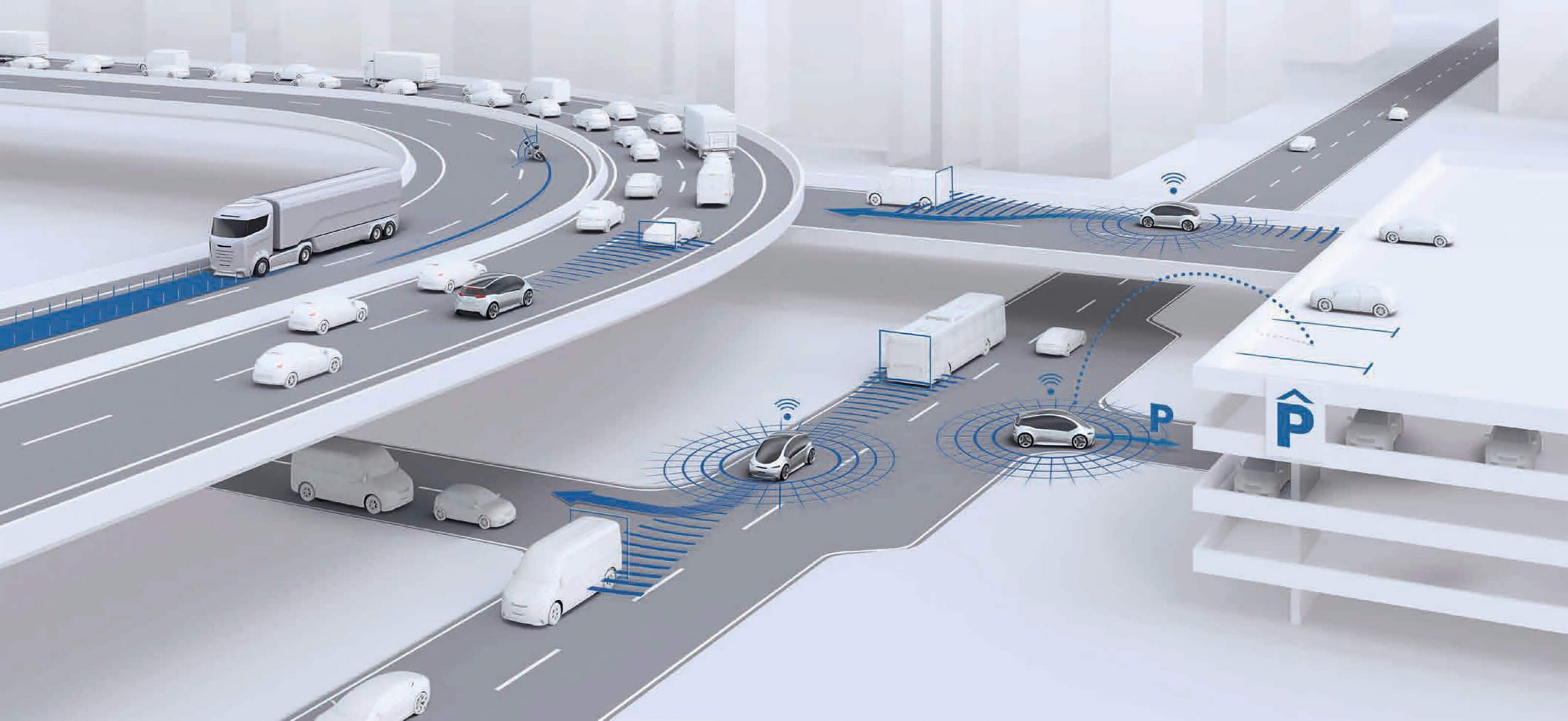 If you have bought a new car in the last few years, it is likely that your vehicle came with advanced driver assistance systems (ADAS), designed to increase your safety on the road. These advanced systems use cameras, sensors and displays on your dashboard to make driving easier and safer.
ADAS technology comes in many different forms, able to increase your range of visibility, provide warnings, recognise hazards, engage brakes in emergencies and even detect the drowsiness of the driver. Even if you have a reversing camera or cruise control, your vehicle has an ADAS system.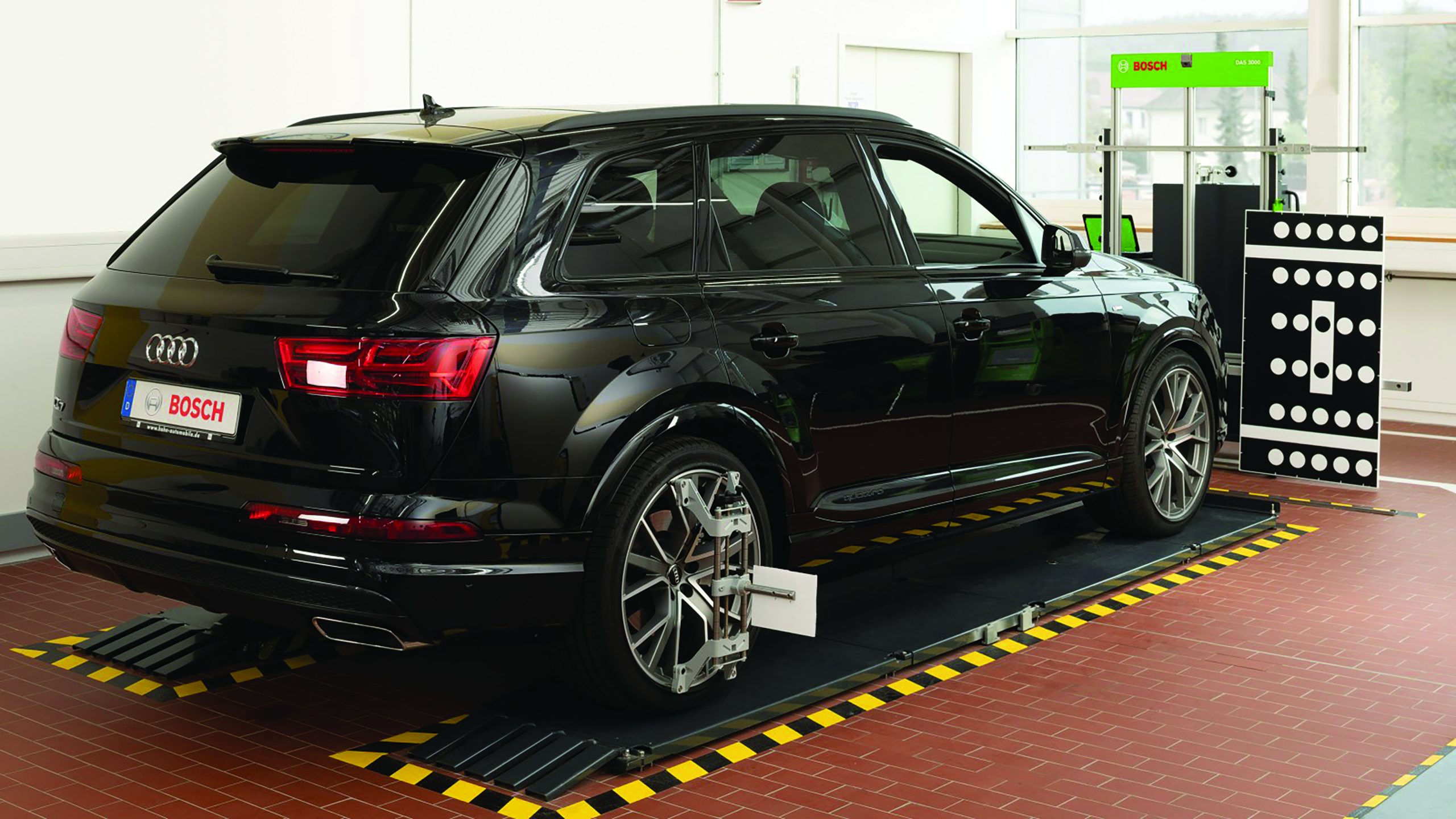 We Are ADAS Experts
Advanced driver systems are able to assist drivers, helping to keep you and your passengers safe. It is essential to ensure these systems are calibrated properly. ADAS calibration is necessary more often than you would expect, as sensors can be knocked out of position through even minor collisions and impacts. In addition, any modification or adjustment made to your vehicle can impact the effectiveness of any driver assistance systems.
Some of these systems include:
Lane keeping assist

Navigation system

Collision warning

Cruise control

Blind spot monitor

Reverse camera

Automatic emergency brake
Lane departure warning
When a safety system fails to function properly, it can become a distraction and a hazard in itself, potentially resulting in an accident. That is why the technicians at Bosch Car Service Milperra specialise in ADAS, having the knowledge and equipment to properly assess and diagnose any issues with your vehicle's advanced assistance systems.
We are proudly part of the Bosch Car Service Network, with access to all the latest ADAS calibration equipment and training. Our work covers all advanced driver systems, in addition to autonomous vehicles (self driving cars). Whatever the issue, we can get the job done to the highest standard.
All our work comes with a nationwide guarantee, and having your ADAS recalibrated at our workshop will not void the warranty you received from your car's manufacturer. Use our online booking form to get your advanced driver systems checked by our professional team.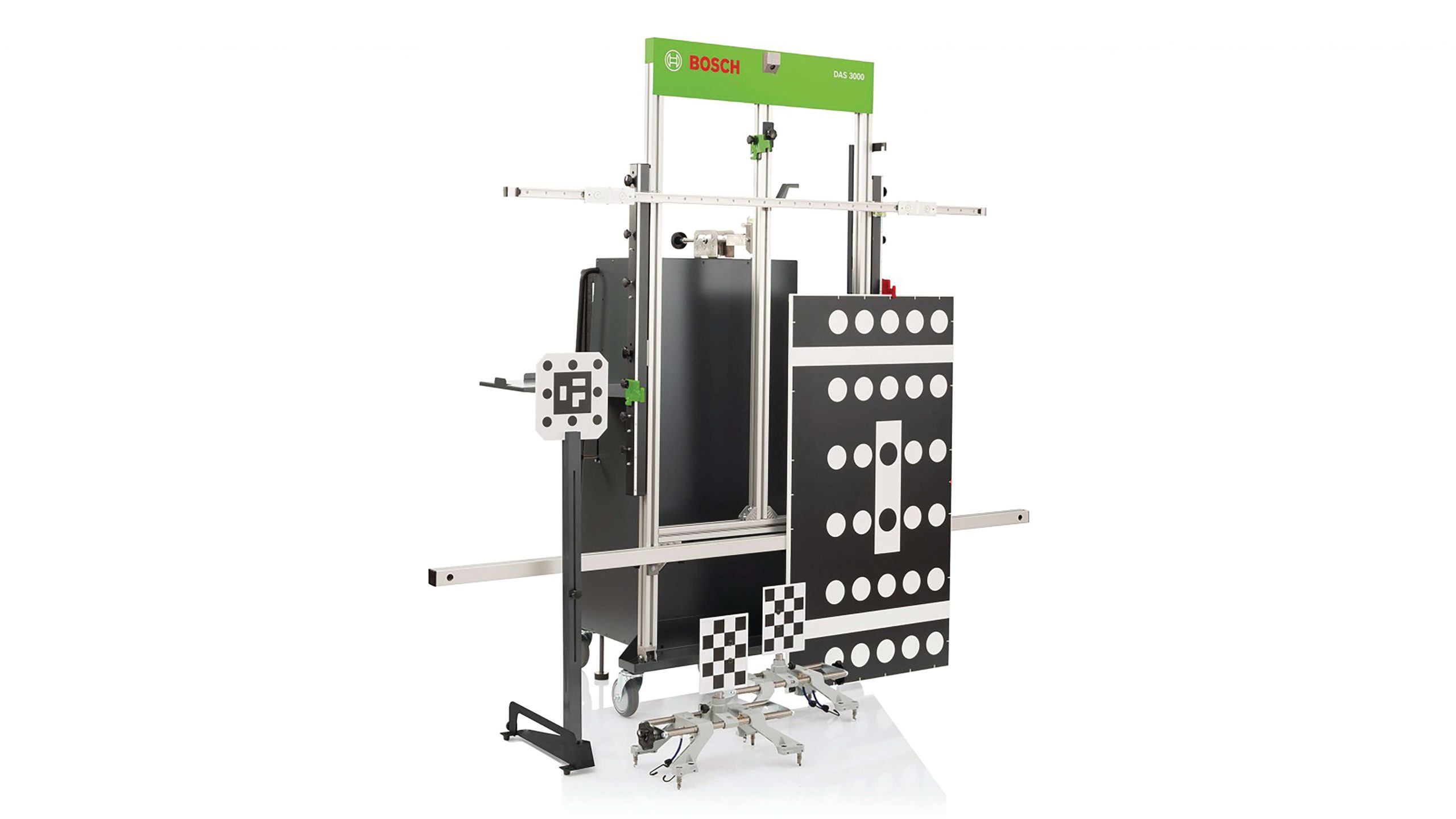 Trust Our Expert Technicians for Your Next Service
When an advanced driver assistance system is working correctly in a vehicle, it can alert the driver to danger, helping avoid critical accidents. However, since ADAS can become uncalibrated, you may not even realise you are receiving inaccurate information.
If you have had any sort of collision or had work done on your vehicle, allow our expert team to run a complete diagnostic scan. We will make any necessary adjustments to get your ADAS calibrated and working at its best again.
While it can be difficult to tell whether or not your systems need calibration, there are signs you can look out for. Each sign will depend on exactly what systems are installed in your vehicle, so it is worth researching each advanced driver assistance system individually.
Adaptive cruise control is one of the more common systems in modern cars, and has a fairly detectable sign that it needs adjustment: if you have noticed that your car is getting too close to the vehicle ahead of you, it is likely that your ADAS needs to be recalibrated.
When it comes to reversing cameras, it is generally noticeable when they do not work quite right. If your tires hit a gutter before you expected them to, you should have the camera system checked. Whenever you get the feeling that a sensor or camera is not working perfectly, it is worth having an ADAS calibration.
At Bosch Car Service Milperra, we are specialists in all advanced driver assistance systems. You can rely on us for all your ADAS calibration, diagnostics and repairs. Get in contact with our expert team on (02) 9774 4142, or complete our online form, and we will get back to you soon.
Contact Us: