---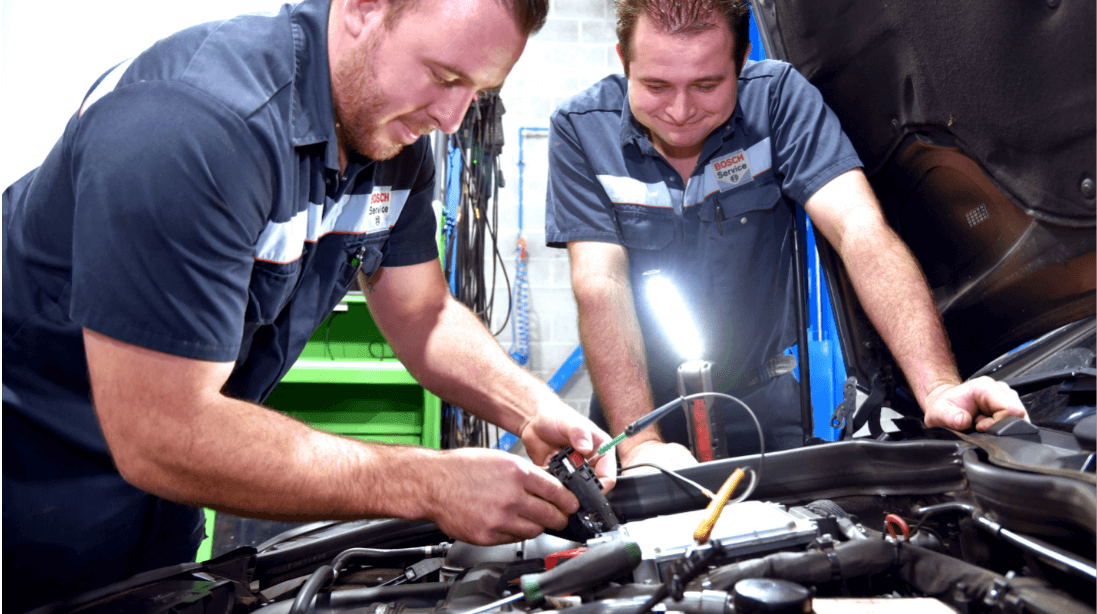 We all know that regular servicing is essential to keeping your vehicle performing at its best, and that applies no matter what type of engine you have. If you drive a diesel vehicle, you'll want to make sure your mechanic understands exactly how these engines work and what they need. 
A regular diesel service from a specialist technician will help avoid the need for unexpected repairs and reduce your risk of a breakdown. Servicing minimises the long-term wear and tear to the engine, which not only impacts its reliability and efficiency but also its overall lifespan.
What is a diesel engine?
The simple answer is that diesel engines run on diesel fuel rather than petrol. These engines are most common in vehicles such as trucks, buses and 4WDs, which tend to require more power than your average car – whether because they are heavier, or to assist in traversing more extreme terrains.
Along with higher power, a key benefit of diesel engines is their fuel efficiency. These engines burn fuel in a way that results in less energy being lost. For vehicles that use large amounts of fuel (like trucks), this type of engine efficiency is important for keeping running costs under control. 
Why do they have different servicing needs?
For starters, they're built differently from petrol engines, and they're also more complex on a technical level, with a greater number of components that can go awry if not properly looked after. Elements that are not seen in petrol engines include diesel fuel injection systems, turbochargers and diesel particulate filters (DPFs).
 Another factor is that many vehicles that run on diesel, such as trucks, buses and machinery, have more compliance regulations around their upkeep. Diesel mechanics should be familiar with these in order to ensure these vehicles are safe to operate. 
What should I look for in a diesel mechanic?
Workshops that work on diesel vehicles will have specialised equipment for diesel servicing, and experience in working on a range of vehicles, from cars through to medium-heavy trucks. Bosch Car Service Milperra is equipped to carry out routine diesel service, along with other services such as:
Diagnostics and repairs specific to diesel engines
Diesel injection service
DPF filter cleaning (ultrasonic method)
EGR valve and cooler cleaning
Common rail diesel intake 
We use a passive, non-corrosive and non-abrasive technique for all cleaning of diesel engine components. 
These procedures help ensure that systems such as your engine and exhaust are running as cleanly and efficiently as possible. They also increase the lifespan of your vehicle while optimising performance. While these are the same outcomes you'd expect from any car service, they're achieved by applying different knowledge, techniques and equipment. 
How can I find a diesel mechanic near me?
Contact the experienced team at Bosch Car Service Milperra to find out what we can do for diesel drivers in the Bankstown area. Call us now on (02) 9774 4142, or fill out our online booking form. 
Contact Us:
Find your nearest
Bosch Service workshop
VIEW NOW