---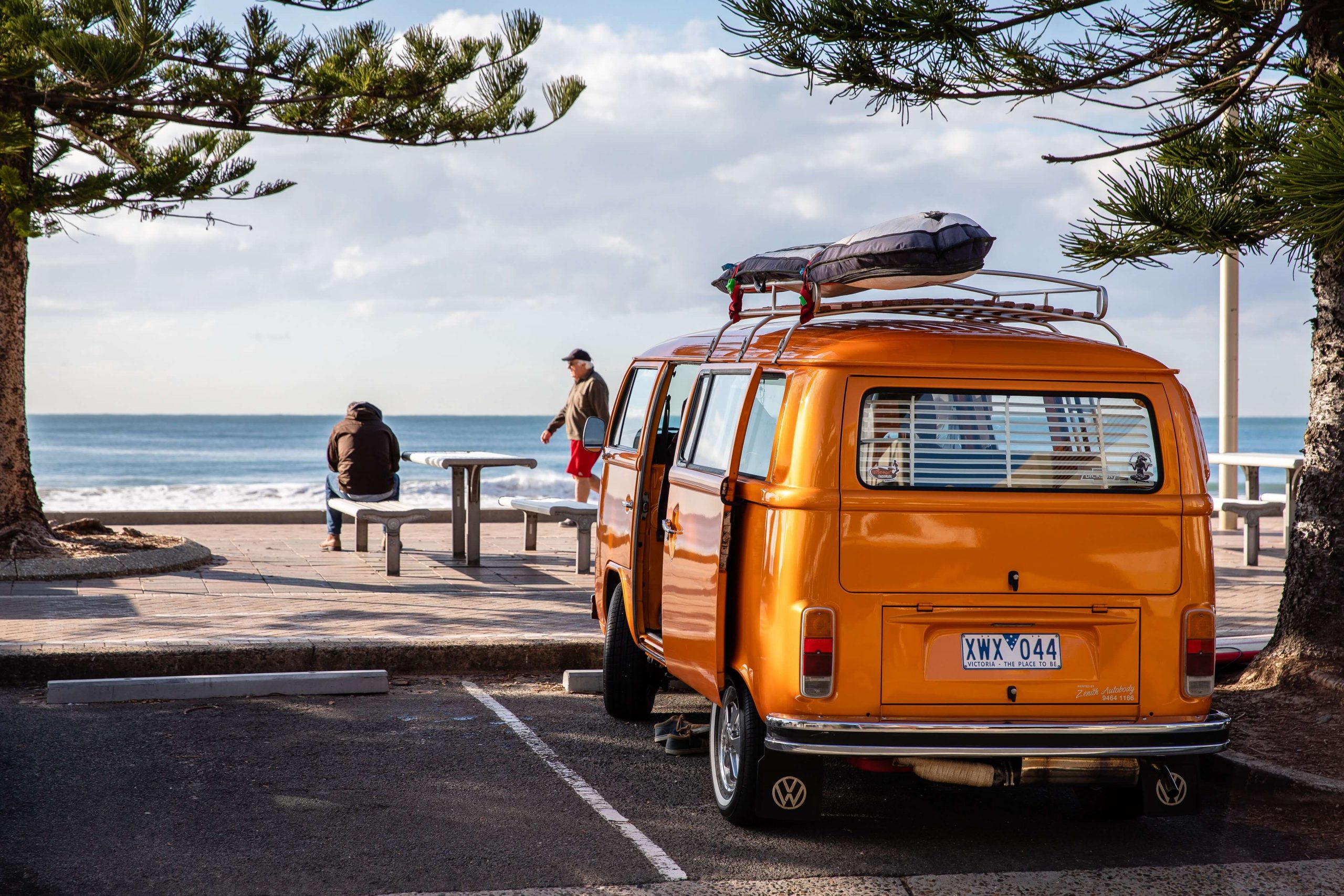 Days are getting longer, the weather is warming up and the beach is beckoning… yep, summer is on its way! Before the heat hits and we get swept up in the frenzy of the holiday season, it's a good idea to take the opportunity to get your vehicle  checked.
By taking a few simple precautions now, you'll be rewarded with a reliable, safe and comfortable driving experience over the coming months. Our summer car care checklist will help you make sure your car is ready for whatever the season throws at it. 
Check your tyres
Driving on worn tyres is dangerous at the best of times, let alone on busy stretches of highway during the holiday rush. Summer is a timely reminder to give your car's tyres some TLC for improved handling, braking and reduced risk of blowouts. 
Before embarking on a long trip, check your tyres carefully for wear to the treads, bulges and unevenness – all signs that you may be due for a new set – and ensure they're not over or under inflated. Make sure you've got a spare tyre ready to go, just in case.
Check your air conditioning
There's nothing worse than your car's air con conking out just as the mercury begins to soar. Avoid this by test-running the system a few times in the lead up to summer. If the air isn't blowing cool enough, it could be time for a top-up of refrigerant. 
If you recently had a regas and still feel there's something amiss, you may be due for an air conditioning service. Get it done before the summer rush – your future self will thank you!
Check your air filter
The tail end of winter may have left your car's air filter clogged up with stray leaves, while spring breezes can leave it coated in pollen. Air filter blockages can accelerate engine wear, reduce your vehicle's performance and significantly increase your fuel consumption, so it's worth your while to suss it out. 
If it's been more than a year since you checked your filter, it's probably due for replacement or at least a good clean. 
Get a complete vehicle inspection
If you're planning a long drive over summer – a holiday road trip, or visiting loved ones in the next state – you're going to want to make sure your vehicle is up to the challenge. A pre-trip vehicle inspection from a trusted auto technician is the best way to ensure your car is in shape before setting off. 
Roads can be very busy during the festive season, so it's not just convenience that's at stake – it's also a matter of safety. An experienced mechanic will be able to advise you on parts that are due for replacing or tuning up, and carry out the necessary work. 
Find out more
Bosch Car Service Milperra has everything your car needs to perform at its best over summer. To book a car inspection, service or repair, give us a call on (02) 9167 9490 or fill in our online booking form. 
Contact Us:
Find your nearest
Bosch Service workshop
VIEW NOW