---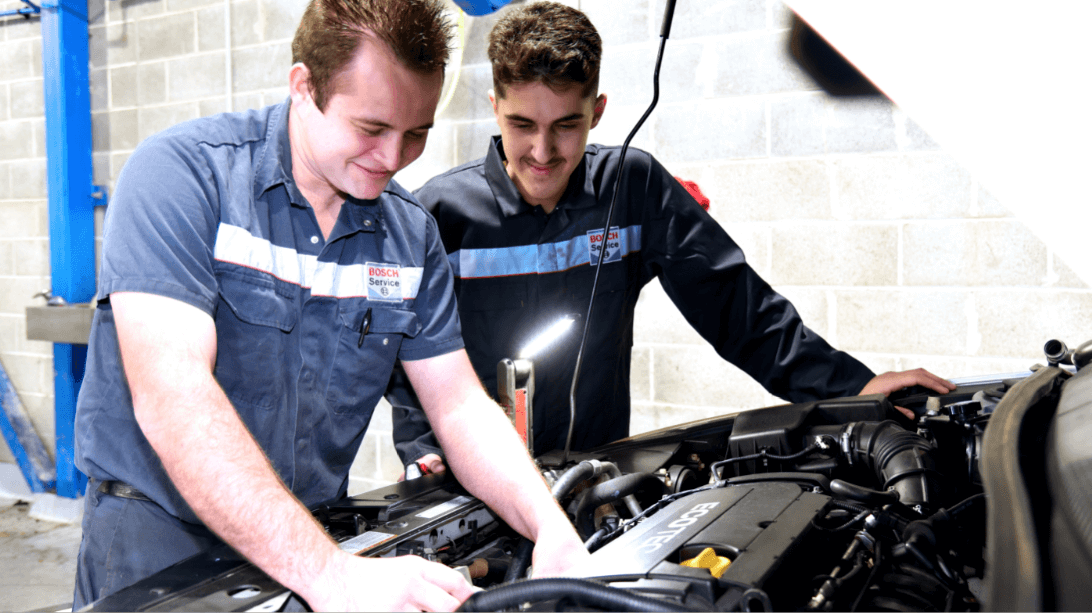 With a reputation for excellence, style and performance, European vehicles are known for being some of the best vehicles around.
When it comes to maintaining these established vehicles, it's absolutely within your best interests to visit an experienced European automotive repair workshop. 
There are many reasons why you should choose an expert in European auto services over a general car mechanic. Here are just a few!
Benefits of Using a European Car Mechanic
An expert mechanic for European auto repair services can get you some great results across the board:
Specialised Car Parts
European car models use parts that are of higher quality than other car brands. 
Workshops that are equipped to perform European car servicing have access to the imported parts that European vehicles need to run at optimal performance.
By choosing an experienced European workshop, you're making sure that the components of your car aren't swapped out for cheaper alternatives that may make them unsafe to drive. 
At the end of the day, if you're after a Mercedes service, that should always come with Mercedes parts.
Auto Electrical Expertise
European cars are ahead of the curve when it comes to their auto electrics.
They're equipped with the best gadgets and electrical systems, so it's vital that a European auto service expert be the one doing the servicing. 
If a mechanic's workshop has experience in European car models, they know that the state-of-the-art auto technology needs a bit more care and attention than your average vehicle, given the complex inner workings.
When you book in for a European car repair, you guarantee that the components used are of the absolute best quality, rather than potential cheap alternatives. 
Higher Quality Servicing
At Bosch Car Service Milperra, we know there's no global standard when it comes to car makes and models. Each imported car model is unique and requires different training and experience to effectively repair and service. 
The mechanics at Bosch Car Service Milperra are trained to service and repair European vehicles using industry-leading technology and best practices. Our team understands that European cars need extra special care and attention to perform at their peak on the road, and we've got the tools and parts to make this happen. 
Whether you're after a BMW service, a visit to a qualified Audi mechanic, or first-rate European car servicing, we're happy to help!
Bosch Car Service Milperra: everything your European car needs. To book an inspection, service or repair, give us a call on (02) 9167 9490 or fill in our online booking form. 
Find your nearest
Bosch Service workshop
VIEW NOW