---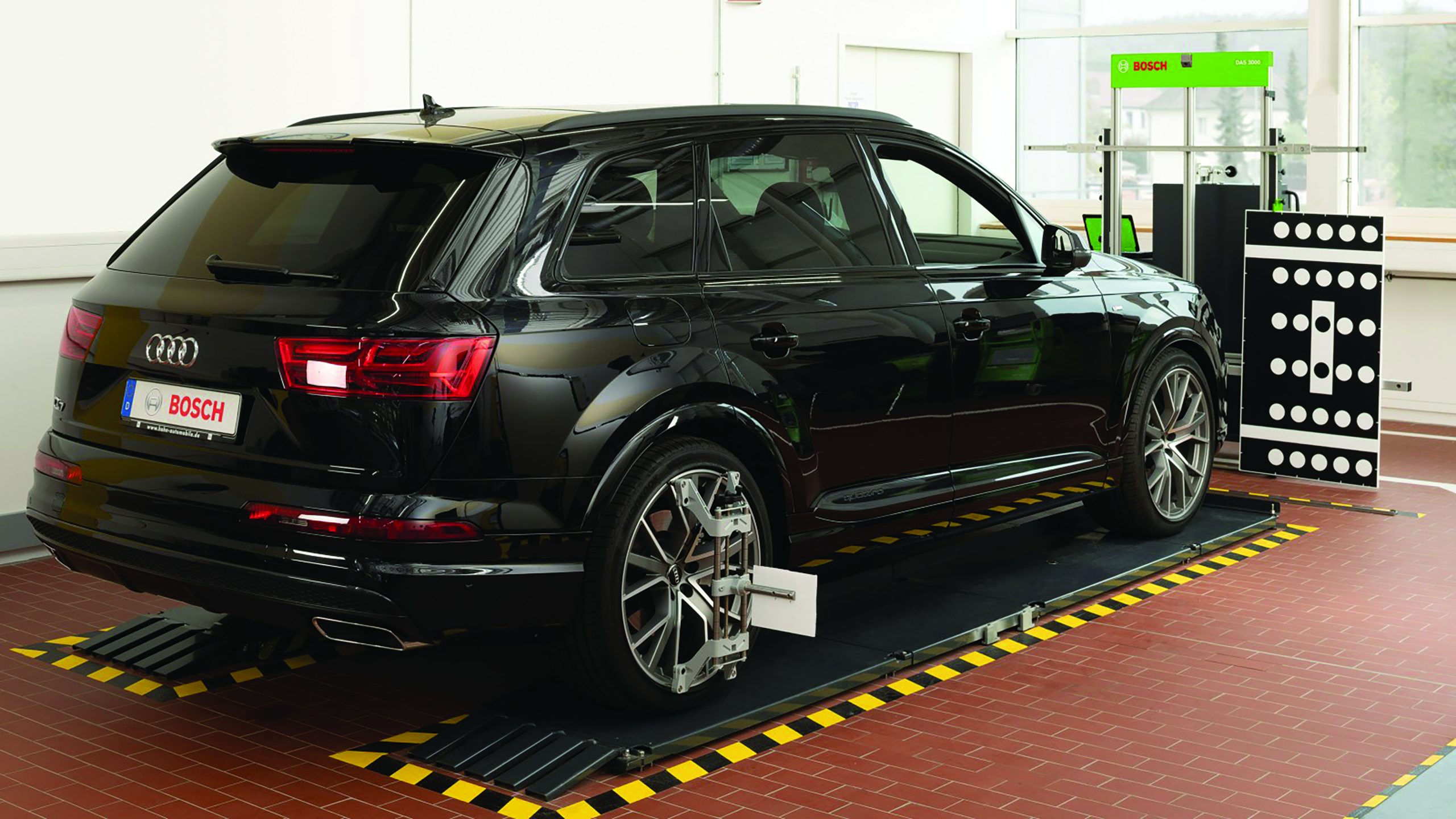 Advanced Driver Assistance Systems, also known as ADAS technology is designed to keep you and your family safe whilst driving. ADAS technology has become extremely common in new vehicles, as the road safety benefits become more and more clear.
An ADAS car comes with a range of safety features, including cameras, dash displays, warning signals, sensors, emergency braking, hazard recognition and automated parking. Using these safety features helps reduce the likelihood of having an accident whilst on the road, saving you time, money and potentially your life.
The Importance of Advanced Driver Assistance Systems
The ADAS equipment in your vehicle has been developed to keep you safe and to make driving easier. With the majority of road accidents being caused by human error, Advanced Driver Assistance Systems help to reduce the number of incidents on the road.
Each ADAS safety feature has been specifically designed to promote safe driving habits, by giving more information to the driver. ADAS technology features can be categorised in two ways: features that automate driving and features that improve drivers' awareness.
For example, the automatic braking system in your ADAS car will help to prevent you from hitting another car or object. Additionally, the cameras and sensors will help you see more of the road and the areas behind you, whilst also being alerting you to potential nearby hazards. 
Bosch ADAS Experts
At Bosch Car Service Milperra we know just how important it is for our customers to have properly working ADAS systems in their vehicles. Further, we know how important it is that these systems work the way that you expect them to so that you have no nasty surprises whilst driving.
With your safety as our top priority, we can perform an ADAS test on any new vehicle to make sure that everything is in working order. Our expert technicians are trained to use the specialised equipment needed to diagnose and repair any issues with your ADAS technology, and use in-depth industry knowledge to get you back on the road quickly and effectively.
As a part of the Bosch Car Service Network, we operate under the Bosch promise – that all our work is completed at the highest standard with a nationwide guarantee. Additionally, any recalibrations or repairs that are completed at Bosch Car Service Milperra will not void your manufacturer's warranty, for your peace of mind.
At Bosch Car Service Milperra, we are specialised in ADAS technology. To book an inspection, service or repair of your ADAS system, give us a call on (02) 9167 9490 or fill in our online booking form and we will be in touch. 
Find your nearest
Bosch Service workshop
VIEW NOW