---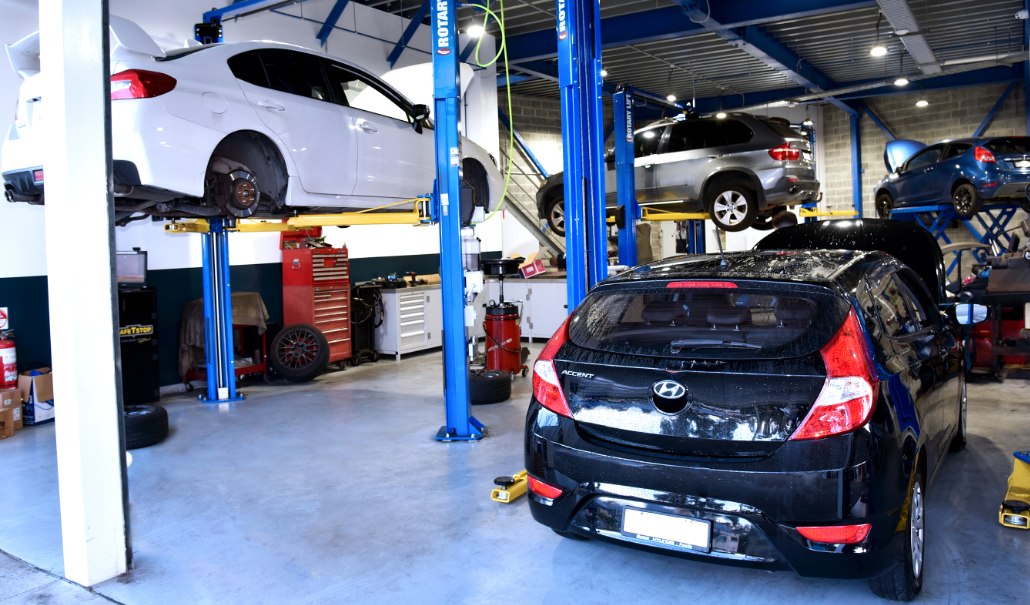 Logbook servicing is an essential part of maintaining a new car. These services are recommended every six months, or after 10,000 kms driven, and are a requirement to keep the warranty from the vehicle's dealership intact. A logbook service involves a professional mechanic serving your vehicle to the standard set by the manufacturer.
Keep Your Warranty Intact
Regular logbook servicing is the minimum dealerships require for you to keep your vehicle covered by the warranty. Because of this, it is important to have a record of all logbook servicing you receive, which will be certified by the mechanic upon completing the work. 
If you don't keep up to date with your recommended servicing schedule, the dealership can void your warranty. With Bosch Car Service Milperra's logbook servicing, you will keep your warranty intact and potentially save thousands if something with your vehicle goes wrong.
Sell Your Vehicle for a Higher Price
When it is time to sell your vehicle, you will be able to ask for a higher price if it has a complete record of service history. By getting regular logbook servicing, you will have proof that the vehicle has been kept in good condition, increasing its resale value. After each logbook service, you will receive a stamp by the mechanic, assuring any potential buyers that the work has been properly completed.
A Reliable History of Your Vehicle
It can be difficult to keep track of all the services your car has had, which is why the logbook is so helpful to drivers. By keeping up with the dealership's recommended services, you will have a detailed history of the work done, as well as the knowledge of when your next service is due.
This can also be crucial when taking your vehicle in for repairs. Mechanics can easily identify issues if they have a clear history of previous servicing. An up-to-date logbook will save you time and money, with your mechanic able to get each job done with greater efficiency. 
The next time you are due for a logbook service, get in touch with the Bosch Car Service Milperra. You can speak to our friendly team on (02) 9167 9490. Alternatively, you can complete our contact form and we will get back to you as soon as possible.
Find your nearest
Bosch Service workshop
VIEW NOW